Yoga for Everyone!
Super Yoga Kids (SYK) brings you a variety of programmes for children, teenagers, and the whole family.
SYK Yoga Instructor Certification Courses
Amazing certification courses to enhance your teaching! Suitable for all educators, mentors and caregivers.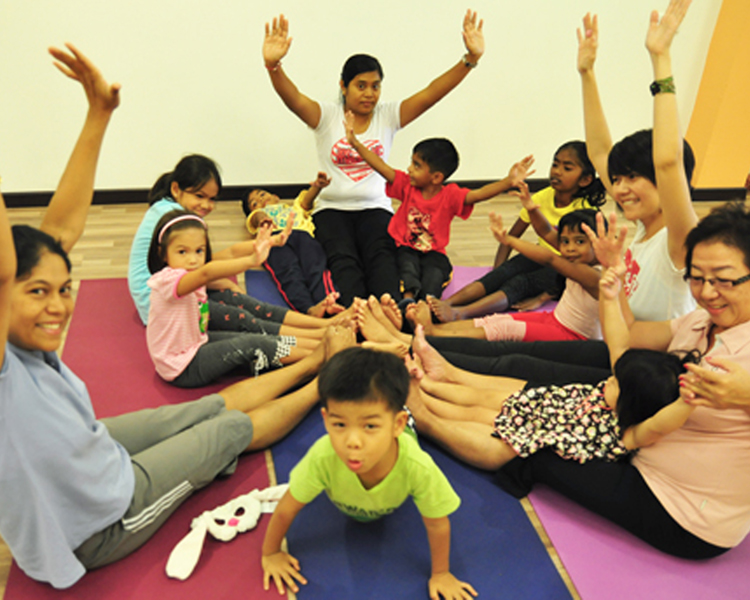 A comprehensive course that is equipped with a wide repertoire of children's yoga teaching techniques to stimulate young minds while nurturing their physical and mental development.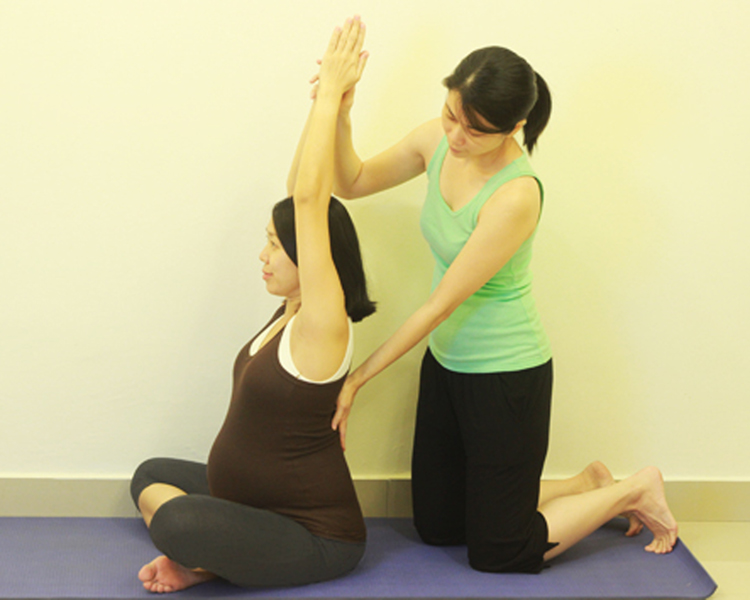 This course gives you specialised interactive and practical techniques to coach pregnancy ladies throughout their pregancny so you can confidently experience the joy of teaching 2 (both mommy and the unborn baby!)